2021 Agenda
7:30 - 8:50
Registration and Breakfast
9:00 - 9:30 am
Innovation at the Intersection of Wellness and Cannabis: The Future of Cannabis Beverages
As the power of cannabis continues to expand and diversify, the global cannabis beverage market is anticipated to reach $1.5B by 2025.
Cannabis beverages deliver on a wide range of consumer need states by being positioned an alternative to alcohol and energy drinks, as well as sparking innovations aligned to mood management.
In this presentation, Julian Cohen, Chief Innovation Officer at Canopy Growth, will share insights from pioneering many of the first CBD beverages to the CPG market and the deep consumer learnings to take into the future.
Julian Cohen
Chief Innovation Officer
---
9:30 - 10:00 am
Understanding the Cannabis Consumer to Create New Products and Enter New Markets
Leveraging market research to understand the Cannabis consumer and build a successful brand
Cultivation and Quality: Consistency in product quality as the key to creating a Branded Product
The important relationship between marketing and R&D for creating differentiated branded consumer packaged goods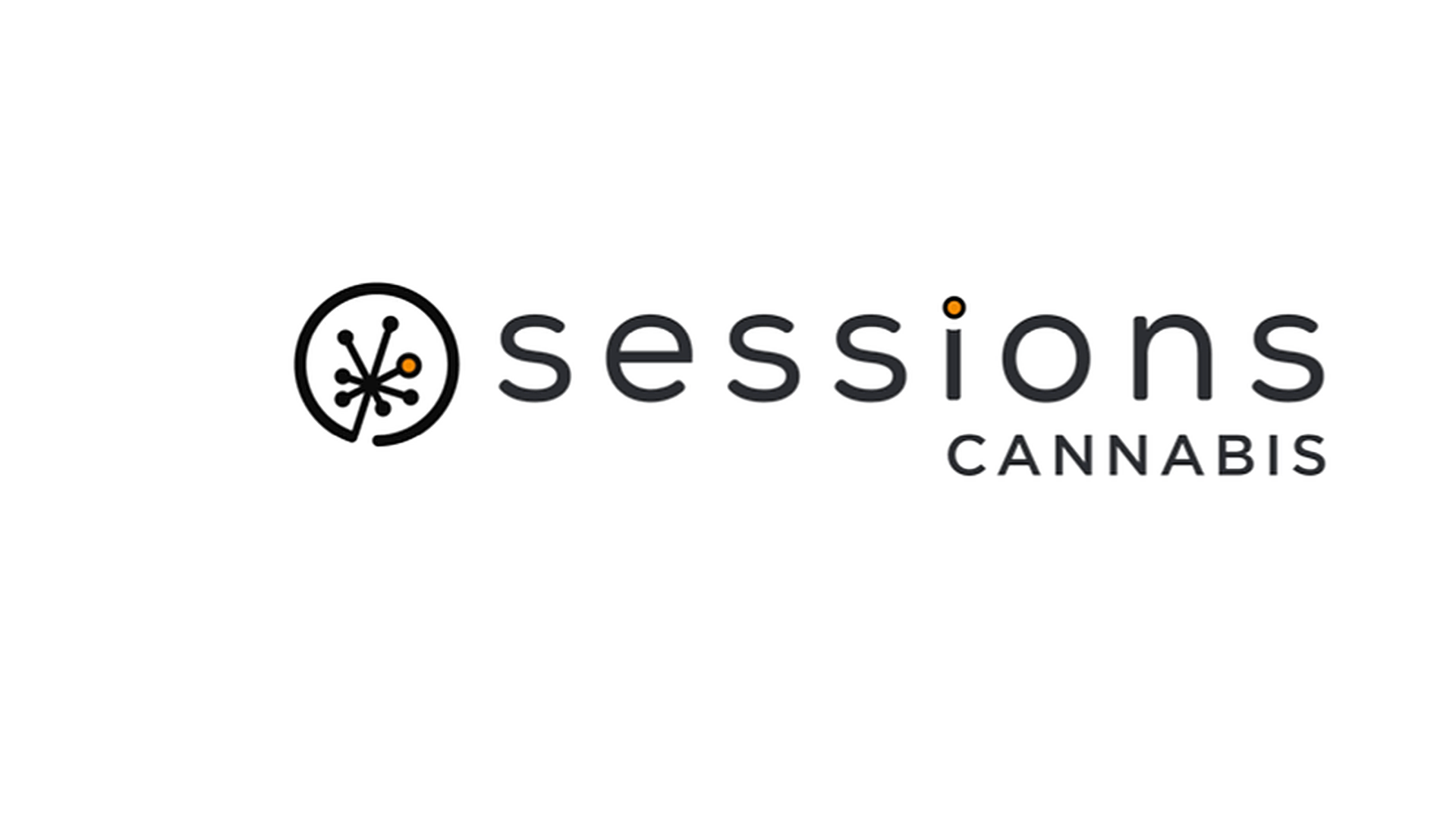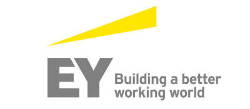 Bernie Yeung
SVP Marketing
Monica Chadha
Partner / CPG and Cannabis Leader
---
10:00 - 10:30 am
Where you are depends on where you start
Cannabis R&D: Investing in facilities and talent (Scientists)  
Best practices for running a Cannabis Breeding and Genetics program to develop new commercially viable Cultivars
Applying modern agricultural practices to Cannabis Breeding and Genetics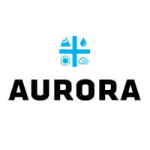 Charles Pick
SVP Science & Innovation
10:30 - 11:30 am
Networking Break
Location: Main Exhibit Hall
11:30 - 12:00 am
How Plant Science Is Impacting Cannabis Cultivation
Ground Breaking Research is increasing at major universities around the globe. Cannabis based research is now leveraging the same meticulous methodology and peer-review process that has been used for flower, vegetable and agronomic crops
What we are learning about plant physiology responsible for higher flower yields and cannabinoid and terpenoid profiles 
How new findings on fertilization, lighting, propagation and controlled stress induction, relate to new products and applied techniques for Cannabis production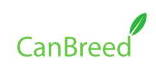 Dr. Tal Sherman
Co - Founder
12:00 - 12:30 pm
Cannabis in the United States
US mso's and emerging US markets
Changes in federal regulations and the potential for a new stream of capital to fuel growth
The US and the global Cannabis industry: More innovation & competition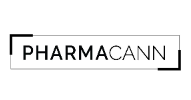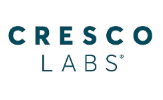 2:30 - 3:00 pm
How to Leverage Operational KPIs to Drive Results
Strategies for developing operational Key Performance Indicator scorecards for cannabis production
Learn how to leverage different types of operations scorecards to align organizations and objectives, aid decision-making, and drive performance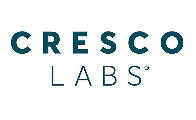 3:00 - 3:30 pm
Balancing Growth and Profitability; What do investors really want and what is best for your business
Debt Restructuring; lowering interest costs while maximizing financial flexibility
Best practices for demonstrating a path to profitability while focusing on growth in a high growth industry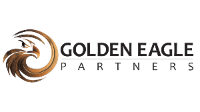 David Traylor
Sr. Managing Director


3:30 - 4:00 pm
Unleashing the Potential of Your Security Department
Security is security, right? In a highly regulated space, the Chief Security Officer not only should, but must, branch out well past his/her traditional security responsibilities.
From the dominant climate established by the C-Suite to strong collaboration across business verticals, proactive and integrated security leadership is advantageous to your company's reputation and bottom line.
James Strickland
Head of Corporate Security and Crisis Operations
4:00 - 4:30 pm
Creating Consistent Products: The Role of R&D and Manufacturing
Creating stable, dose-consistent extractive products that customers want
Advances in Plant Genetics and Cultivation Environment Management to increase consistency in yield and quality
Exploring the different types of extraction methods and which ones work best for your business
The products of the future: New products set to disrupt the Cannabis market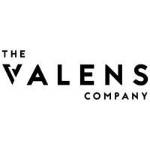 Quinn Shiskin
Director Innovation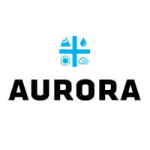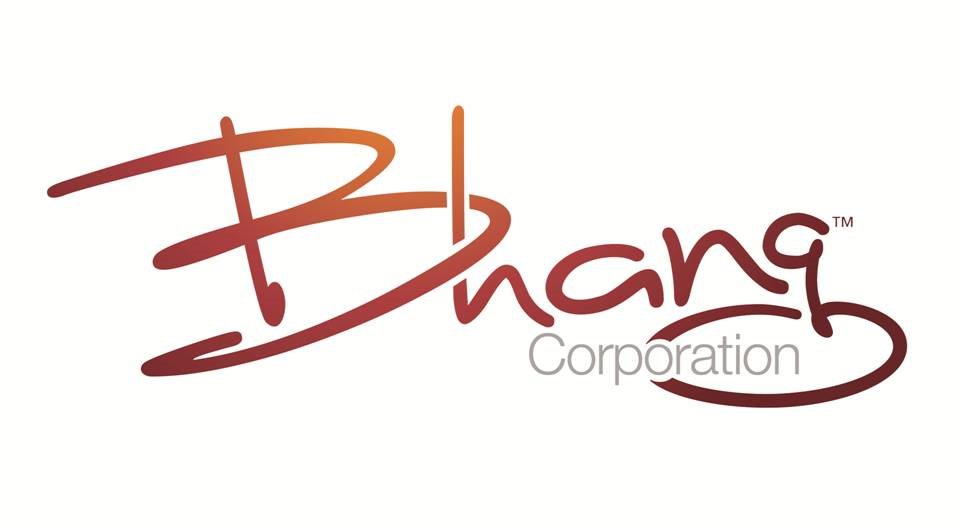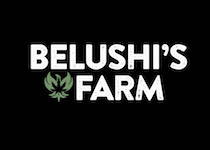 ---
5:00 - 6:00 pm
Drinks Reception 
brought to you by:

---
---
9:00 - 9:30 am
Streamlining Operations and Simplifying Regulatory Compliance
Automating processes to track assets, inventory, throughput, and schedule preventative maintenance
Connecting business systems to eliminate duplicate data entry and unnecessary overlaps in departmental responsibilities
Customizing data collection and reporting to meet specific business and regulatory compliance requirements
Upgrading systems for new functionality while minimizing downtime

Dave Eagleson Sr.
CEO / Co-Founder
9:30 - 10:00 am
Latin America: Opportunities
Cost advantages to cultivating in Latin America and establishing global distribution agreements
Which regions offer the most promise? Navigating the regulatory climate
Strategies for entering the lucrative and growing Cannabis market in Latin America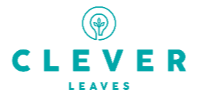 Julian Wilches
Co-Founder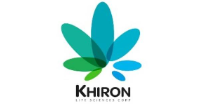 11:00 - 11:30 am
Integrating Sales & Marketing in Cannabis
A review of the consumer journey (encounter, explore, buy, experience, share) and effective selling enablers (people, tools and process).
We all know the capacity of a brand to deliver share growth and justify a higher price point is dependent on the relationship consumers have with your brand. How can we build brands that have an emotional connection and inspire advocacy? How can you tell your brand story, develop market presence and foster brand power?
The answer is an integrated Sales & Marketing engine!
Presented by;

Joseph Mele
SVP Marketing
11:30 - 12:00 pm
What will Cannabis 3.0 bring ?
Preparing for Cannabis Health Products by collaborating with cannabis research partners & HCPs to leverage clinical real-world evidence data to further product development and advance outcomes for patients
Presented by;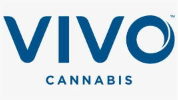 Carole Chan 
Chief Commercial Officer
12:00 - 12:30 pm
"Cultivation Facility Construction and Expansion"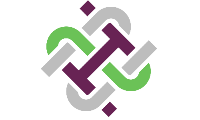 Ron Berkhout 
Chief Commercial Officer
---
---